Big Day of Giving Is Today! Help Us Continue Our Work with a Donation!
Stop by our open house this afternoon to meet our team and check out our latest events and programs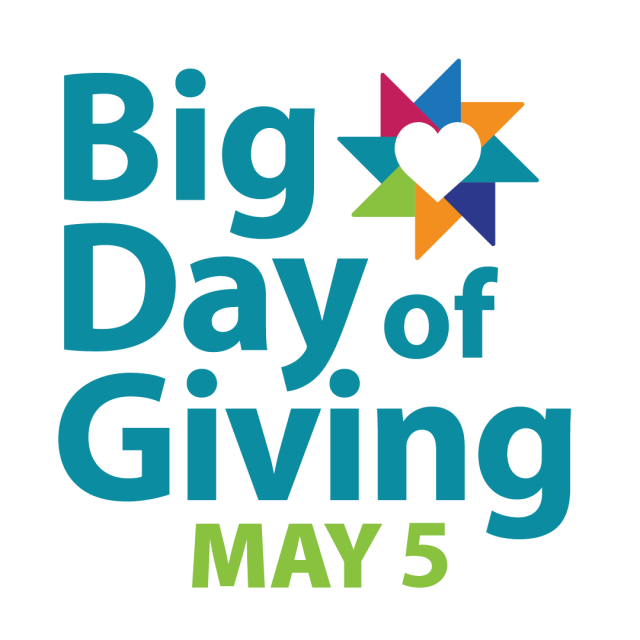 Big Day of Giving is today, and your donation can help the Water Education Foundation continue its work to enhance public understanding about California's most important natural resource – water.
Big Day of Giving is an annual 24-hour online event aimed at raising funds for nonprofits and highlighting the good work they do. You can make your Big Day of Giving tax-deductible donation until midnight tonight.
If you donate $50 or more, you will receive your choice of one of our beautiful water maps. And if you donate $100 or more, you get a map plus a $100 voucher for one of our upcoming 2022 water tours!
For 45 years, the Water Education Foundation has offered an array of programs and publications with the goal of impartially bringing together diverse points of view to educate and foster public understanding of water.
Drop by our open house today at our new office near the Sacramento River, located at 2151 River Plaza Drive, Suite 205, in Sacramento, from 2:30 to 5:30 p.m. to talk with our staff and learn more about what we do.
Have you ever been curious about our Water Leaders program for early to mid-career professionals, our tours and workshops, or Western Water news?
Get your answers, meet our team and explore our programs and resources while enjoying refreshments.
Our goal is to raise funds to support our programs and publications. Among other things, your donation will help us to continue: