Annual Tour of Bay-Delta Region, Key to California Water, Set For May 16-18
Early-bird prices good through April 16 for tour of Sacramento-San Joaquin Delta and San Francisco Bay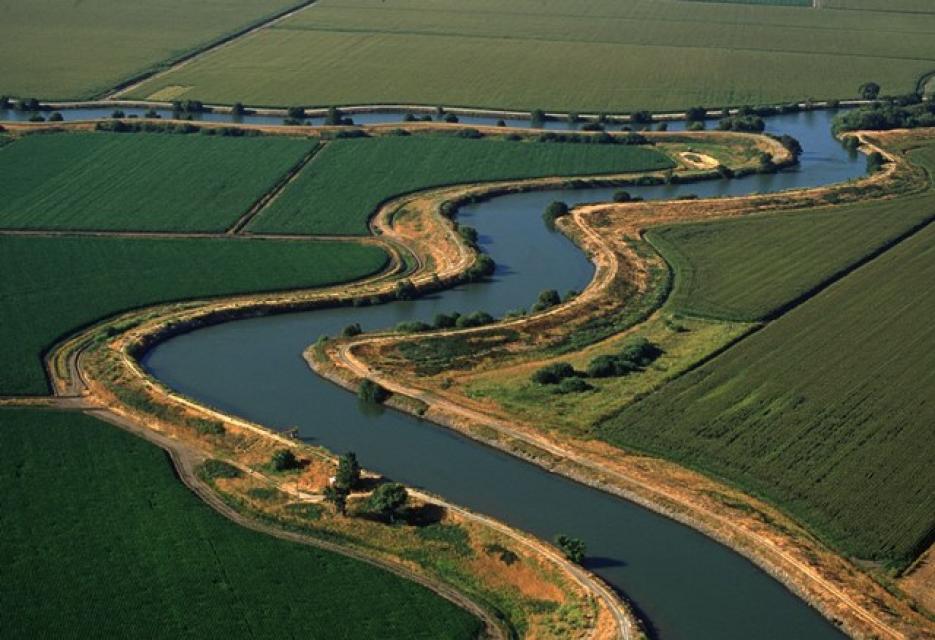 Join us this spring on our Bay-Delta Tour, May 16-18, as we start out exploring the Sacramento-San Joaquin Delta, a 720,000-acre network of islands and canals that provides a funnel for drinking water for more than 25 million Californians and irrigation water to 3 million acres of farmland.
Over the 3-day, 2-night tour, we travel west from the Delta to the San Francisco Bay. The tour includes a ferry ride on San Francisco Bay, a look at the local wildlife at the Aquarium of the Bay and a visit to the Bay Model, a hydraulic model of the Bay-Delta system.
This year's tour comes as Gov. Brown's administration downsized the proposed project to carry water beneath the Delta to one tunnel from two. Learn more about this controversial project from experts, the varying views on the proposal and where it would be built.
We will also hear from experts who discuss the issues and controversies with this important resource, cities that depend on the water exported from the Delta, farmers who grow produce in the Delta and the San Joaquin Valley, and environmentalists who are trying to bolster declining fish populations.
Register here for this educational – and fun – tour being held May 16-18. Take advantage of our early-bird discount in effect until April 16. For an additional fee, you can receive continuing education credits for the tour.
Click here for information about all of our tours or contact Tour Director Dan Scott at 916-444-6240 for more details.