Agenda Posted for Oct. 30 Water Summit; Join the Waitlist!
Keynote speakers include California Natural Resources Secretary Wade Crowfoot and Scripps Atmospheric River Researcher Marty Ralph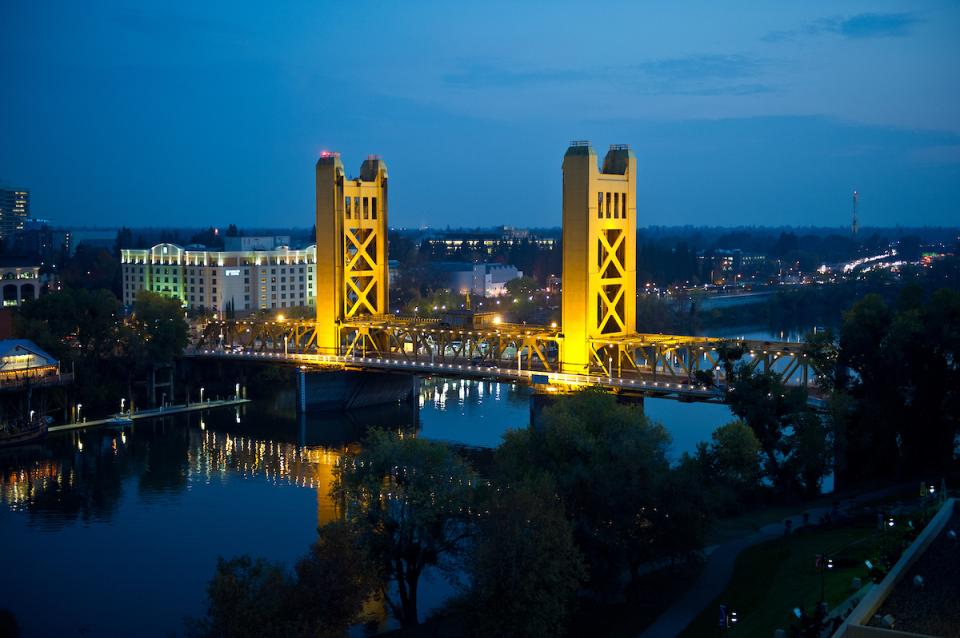 A diverse roster of top policymakers and water experts are on the agenda for the Foundation's 36th annual Water Summit. The conference, Water Year 2020: A Year of Reckoning, will feature compelling conversations reflecting on upcoming regulatory deadlines and efforts to improve water management and policy in the face of natural disasters.
Tickets for the Water Summit are sold out, but by joining the waitlist we can let you know when spaces open via cancellations.
Scripps scientist Marty Ralph will be the opening keynote speaker discussing the latest on atmospheric river research and forecasting. California Natural Resources Secretary Wade Crowfoot will give the keynote lunch address. See the full roster of speakers here.
Panels include regulators, policymakers and representatives from a variety of stakeholder groups discussing progress on the Sustainable Groundwater Management Act, the nexus of wildfire and water in the wildland-urban interface and next steps for the voluntary agreements in the Sacramento-San Joaquin Delta.
In addition to panel discussions, more than 50 items – including rafting trips, tours of the San Francisco Bay and more – will be up for grabs at the Water Summit silent auction benefiting the Foundation's Water Leaders program.
Click here to learn more and to join the waitlist. You can also follow the hashtag #WEFSummit2019 and @WaterEdFdn on Twitter to get the latest on the Water Summit.