2022 Colorado River Water Leaders Class Evaluates River Management Beyond 2025
Rising stars in the water world chosen for highly competitive leadership program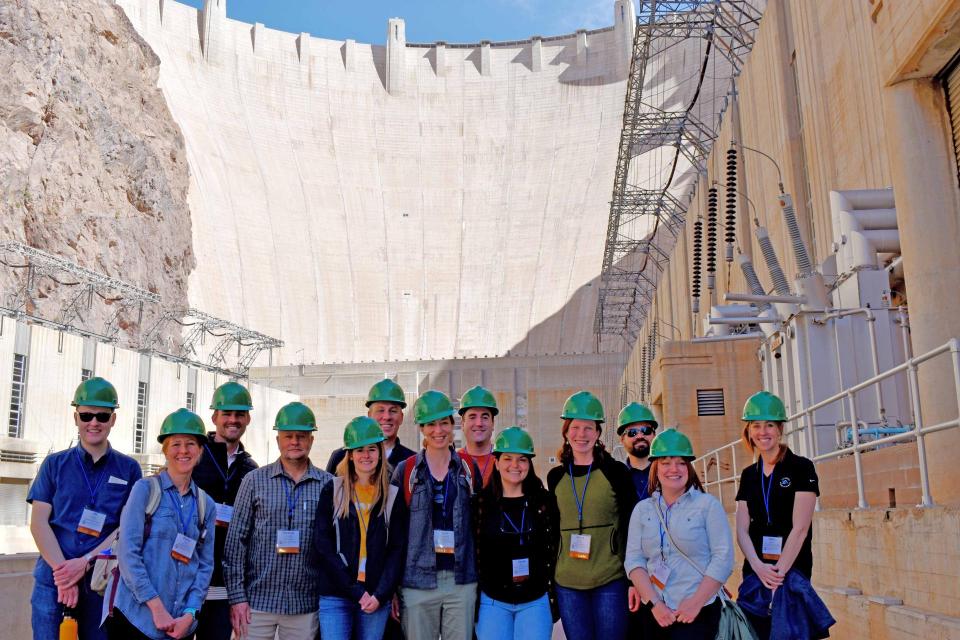 Thirteen early to mid-career water professionals from across the West have been chosen for the Water Education Foundation's inaugural 2022 Colorado River Water Leaders Class.
Modeled after our California Water Leaders program, now marking its 25th anniversary, the Colorado River Water Leaders class also includes engineers, lawyers, resource specialists, scientists and others working for public, private and nongovernmental organizations from across the river's basin. The 2022 class roster can be found here.
The Water Leaders programs, led by Foundation Executive Director Jenn Bowles, deepen knowledge on water, enhance individual leadership skills and prepare participants to take an active, cooperative approach to decision-making about water resource issues. Leading experts and top policymakers serve as mentors to class members.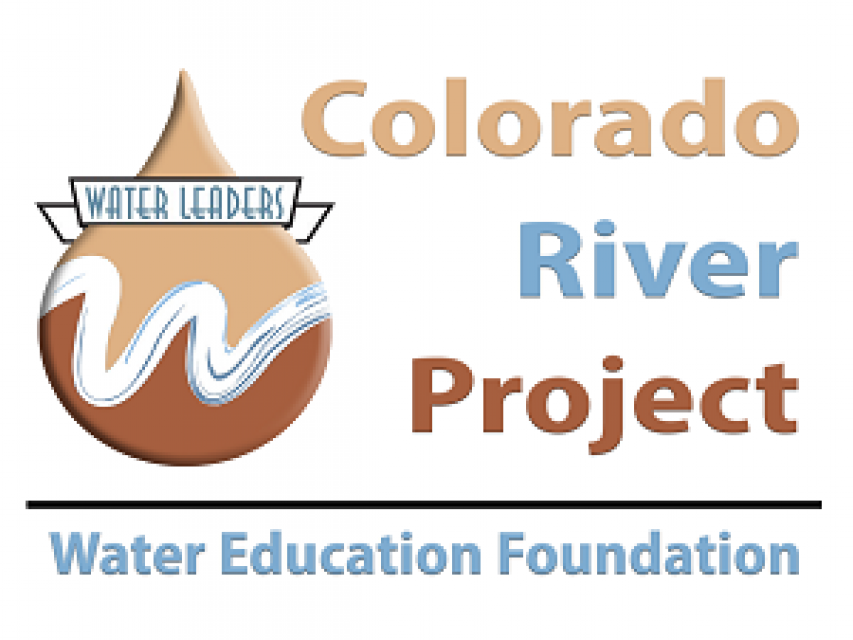 The 2022 Colorado River Water Leaders class launched last week with the cohort attending an orientation and our three-day Lower Colorado River Tour where they learned first-hand about challenges plaguing the iconic and drought-gripped Southwestern river.
As part of their program, the cohort will evaluate "River Management Beyond 2025″ and come up with considerations or criteria that should be in place as managers and various water interests in the basin negotiate updated operating guidelines to take effect in 2026. In September, they will present their ideas at the Foundation's biennial Colorado River Symposium in Santa Fe.
Follow along with both Water Leader classes this year by signing up to receive Foundation announcements and following us on Instagram, Twitter, LinkedIn and Facebook!