2019 Water Summit Theme Announced – Water Year 2020: A Year of Reckoning
Join us October 30 in Sacramento for our premier annual event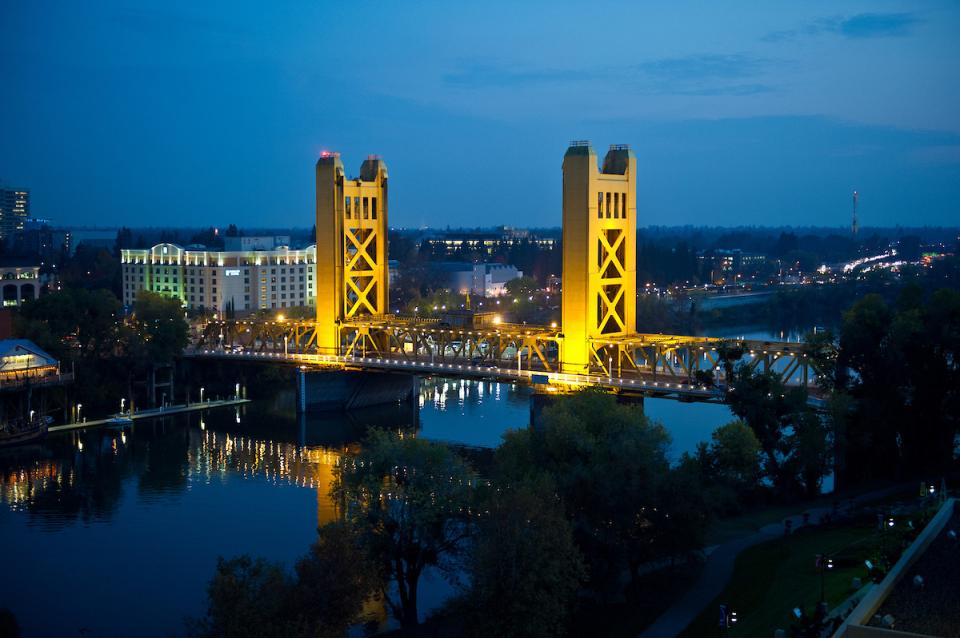 Our 36th annual Water Summit, happening Oct. 30 in Sacramento, will feature the theme "Water Year 2020: A Year of Reckoning," reflecting upcoming regulatory deadlines and efforts to improve water management and policy in the face of natural disasters.
The Summit will feature top policymakers and leading stakeholders providing the latest information and a variety of viewpoints on issues affecting water across California and the West.
This year's event comes as major deadlines loom in California for the Sustainable Groundwater Management Act and voluntary settlement agreements in rivers leading to the Sacramento-San Joaquin Delta. Beyond these regulatory updates, water managers and stakeholders are dealing with a "new normal" with unprecedented episodes of drought, flooding and wildfire that challenge the status quo and demand improved management strategies.
We hope you can join us for this one-day event along the Sacramento River at the Embassy Suites Sacramento Riverfront Promenade. Attendees will have the opportunity to learn more about current water challenges while networking with a variety of policymakers, stakeholders and experts. They will also get a chance to bid on silent auction items to benefit our Water Leaders program.
Registration details will be announced in a few weeks. In the meantime you can stay updated on the event by visiting the Water Summit 2019 website: https://watereducation.org/WEFSummit2019.
Sponsorship opportunities are available for this year's conference, and details will be available soon.