2018 Water Leaders Class Releases Policy Recommendations for Improving Water Management Through Data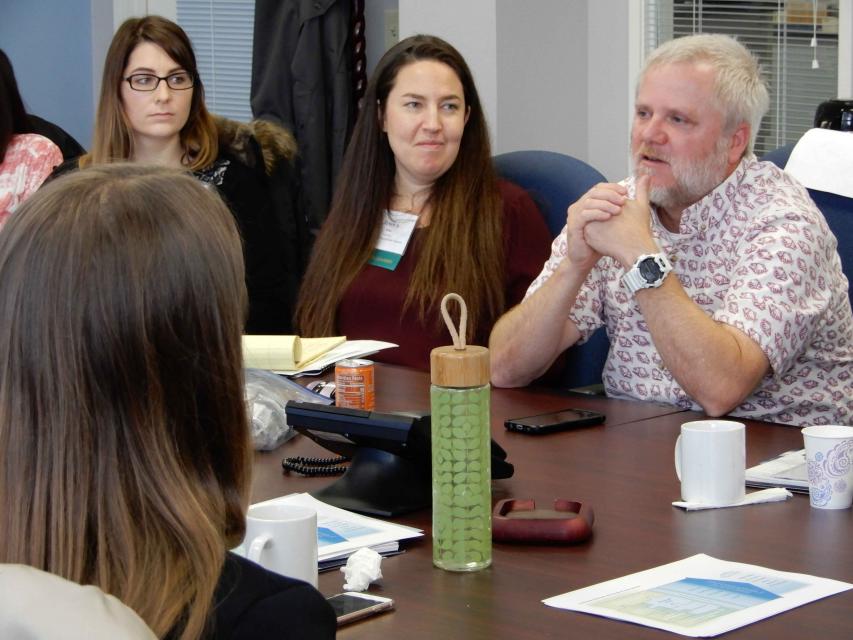 The 2018 Water Leaders class organized by the Water Education Foundation completed its year with a report outlining policy recommendations for improving water management through data.
The class of 22 from various stakeholder groups and backgrounds that hailed from cities and towns across California - including one from Nevada – had full editorial control to choose recommendations.
Among their recommendations:
Develop standard policy protocols to guide the public distribution of data, relying on existing legal standards and mechanical tools to protect privacy while advancing knowledge.
Identify and resolve gaps in key data sets relevant to water transfers and integrate those data sets according to the transfer demands of the watershed.
Enhance local understanding of water demands and water use to gain greater specificity in planning. Investigate automation of irrigation canal measurements.
Improve the quantity and quality of water supply data by expanding and standardizing California's stream gauge data collection and distribution.
Improve the collection, analysis, distribution and integration of data at the watershed level to improve water management.
Streamline data collection and reporting methods statewide to create a clearer understanding of water available for ecosystem needs.
Modernize statewide environmental water use tracking systems for timely, up-to-date accounting.
Click here to read their full report and executive summary.