About Us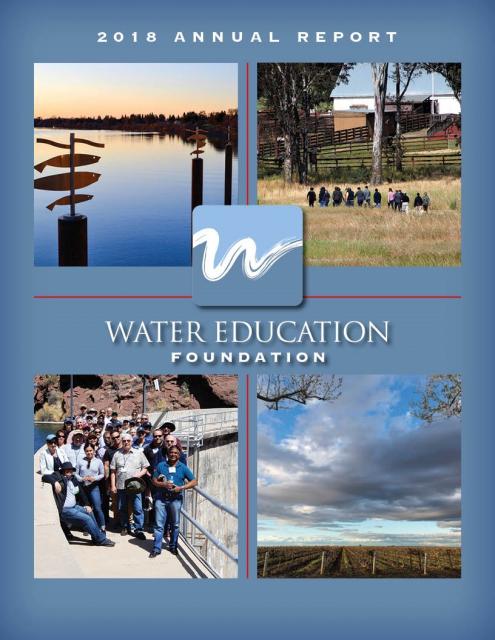 The mission of the Water Education Foundation, an impartial, nonprofit organization, is to create a better understanding of water resources and foster public understanding and resolution of water resource issues through facilitation, education and outreach.
Our history dates back to 1977 when California was in the second year of a major drought and water was at the forefront of the news. The Foundation's articles of incorporation were filed on Feb. 27 of that year, creating a nonprofit, nonpolitical, tax-exempt educational organization. Today, the Sacramento-based Foundation remains a vital source of impartial, in-depth information about water resource issues in California and the West. Taking a steady pulse of the water world, the Foundation's staff provides a vast repertoire of educational materials, products and services such as tours to key watersheds, water news through Western Water and Aquafornia, a year-long water leaders training for early and mid-career professionals and Project WET (Water Education for Teachers).
You can learn more about the daily comings and goings of the Foundation's events, tours, water news and other items by following @WaterEdFdn on Twitter, liking us on Facebook, or following us on LinkedIn.
Or sign up here to get emailed announcements of upcoming workshops, tours and new publications.