Ringing in a Year of Hope (Again) with the Water Education Foundation
Water Leaders Turns 25 And We're Expanding the Program; Find Out More in Executive Director's Letter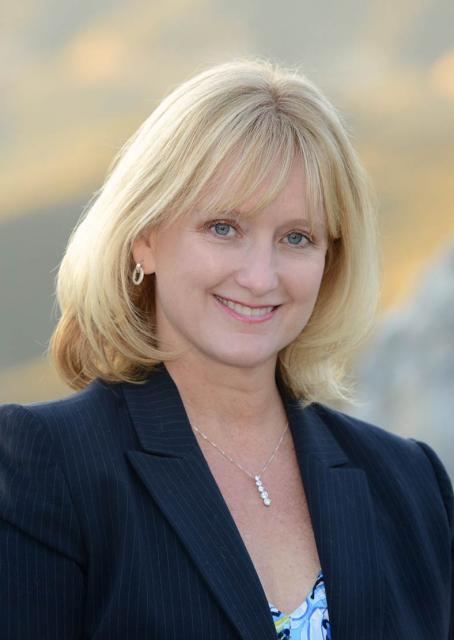 Happy New Year to all the friends, supporters, readers and tour and workshop participants of the Water Education Foundation! We're grateful to each and every person who interacted with us in 2021, especially as we continued to pivot our in-person programming to virtual and, in some cases, hybrid platforms.
As we turn the page to 2022, we are cautiously returning to in-person tours and events in mid-March with our Lower Colorado River Tour. While the current COVID-19 strain, omicron, is expected to fizzle out by then, we will be implementing precautions to keep everyone safe.
Our array of programming begins later this month as we welcome our incoming Water Leaders class. We'll be sure to introduce them to you and let you know what thorny California water policy topic they'll be tackling.
Our popular Water Leaders program celebrates its 25th anniversary this year, and we'll be planning a reunion event this summer for all alumni going back to the first class in 1997! If you went through our Water Leaders program and aren't sure if we have your latest contact information, you can update it here and/or join the LinkedIn page for alums.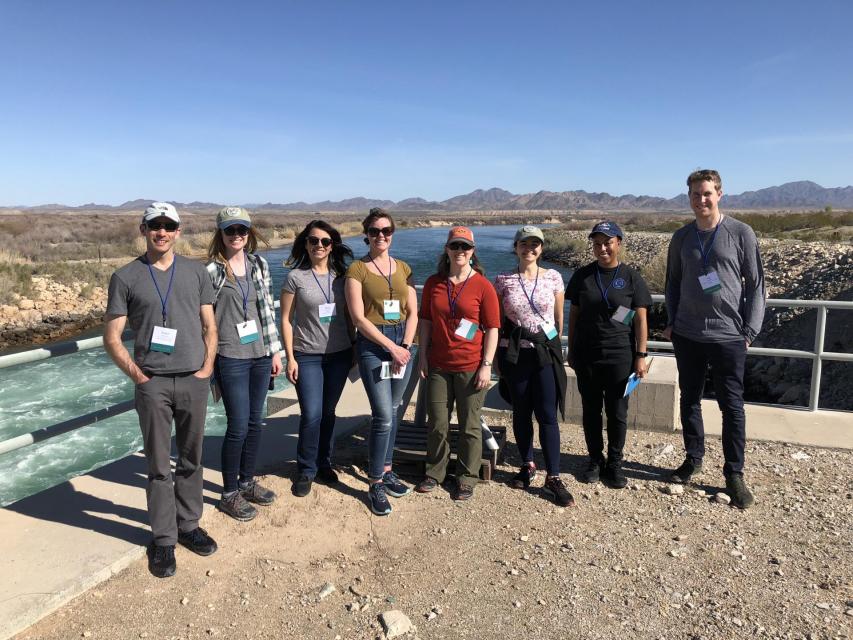 With the success of our Water Leaders program in California, we've decided to launch a similar program for the Colorado River Basin this year. Applications are due by Jan. 28. Get more information here and sign up for a virtual Q&A session tomorrow (Jan. 13).
In April, we are planning to host our popular Water 101 Workshop in Sacramento. This annual event offers a great chance to gain a statewide perspective on the historical, legal and always interesting facets of California water. It's also a good opportunity to get a refresher.
Also in April, we will journey deep into the San Joaquin Valley on our Central Valley Tour, and through California's water hub in May with our signature tour, the Bay-Delta Tour.
Meanwhile, our Project WET (Water Education Today) program will continue to pepper California with workshops to help K-12 educators bring lessons on our most vital resource into the classroom. Last year, 831 educators attended the workshops, many of which were virtual, a few hybrid, and some even in person outdoors.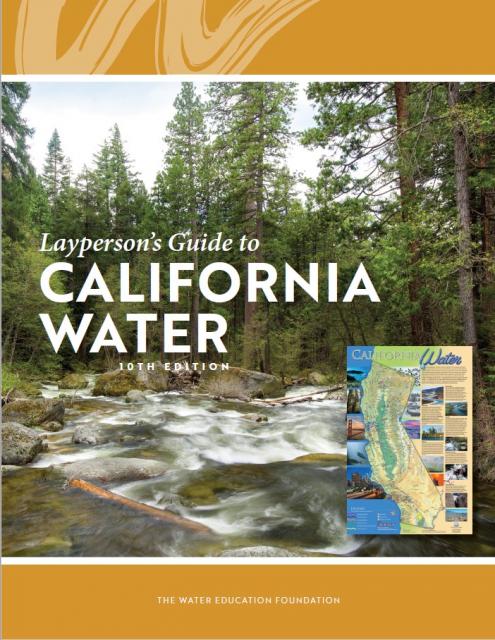 On our publications side, we just published a new Layperson's Guide to California Water, complete with a new and fresh design. This year, we'll be updating our water conservation guide, a timely task as we'll not know if we're out of the drought for a few months. And either way, our water is a precious resource that should be treated as such.
And don't forget: You can stay up to date with the latest water news by signing up for Aquafornia or our own Western Water articles produced by our journalism team.
You can also connect with us on social media via Instagram, Twitter, LinkedIn and Facebook.
And, if you have any questions along the way, sending an email is the best way to communicate with us as the Foundation team continues to work in a hybrid manner.
Wishing everyone a safe and fantastic 2022!
Cheers,