Dates Set for Virtual Journeys into Key California Water Regions
Registration coming soon for exclusive video tour screenings and live Q&A with experts
Join us this fall for engaging virtual journeys into key water regions across California.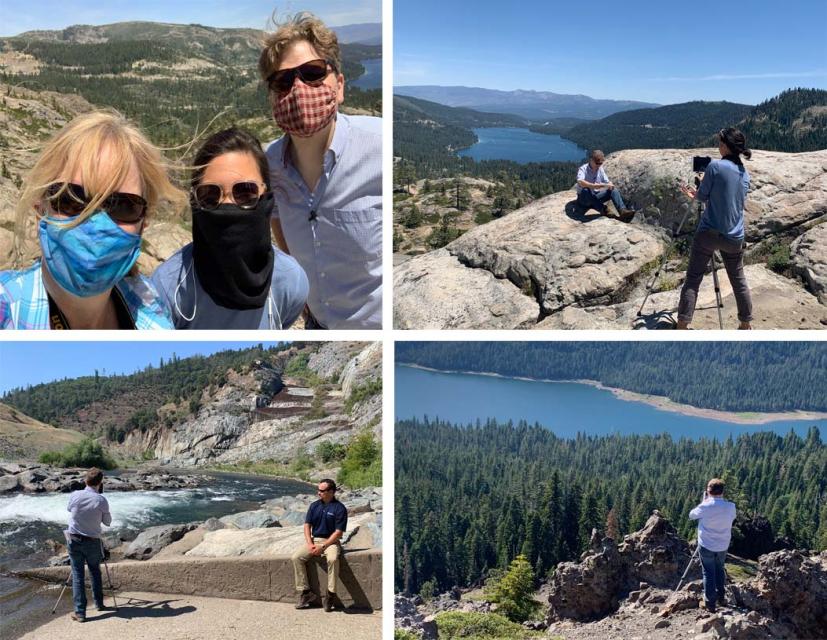 Each tour event will include:
An overview presentation of the region's critical topics
A guided video tour of key locations — farms, wetlands, dams & reservoirs, wildlife habitats — to gain a stronger understanding on a variety of water supply issues and the latest policy developments
Live Q&A with experts featured in the video in chat rooms where attendees can dive deeper into the topics
As part of each event, participants will receive one of our popular Layperson's Guides and be entered into a drawing to win one of our beautiful water maps.
What attendees said about our Aug. 6 virtual Headwaters Tour:
"Amazing event. Thank you so much. WEF is an amazing resource to the water community, which is everyone!"
"Great job! I want to see all this in person. Will have to be on the bus next year."
"Thank you to all WEF staff for putting together such a great tour. Your ability to adapt is fantastic, and I hope that you produce more virtual tours like this."
As COVID-19 makes social distancing during in-person, multi-day bus tours challenging, the Foundation is finding ways to keep its mission moving forward. We look forward to the day when in-person tours can resume.
But for now, mark your calendar for these virtual journeys to be held in the late afternoon of the following dates: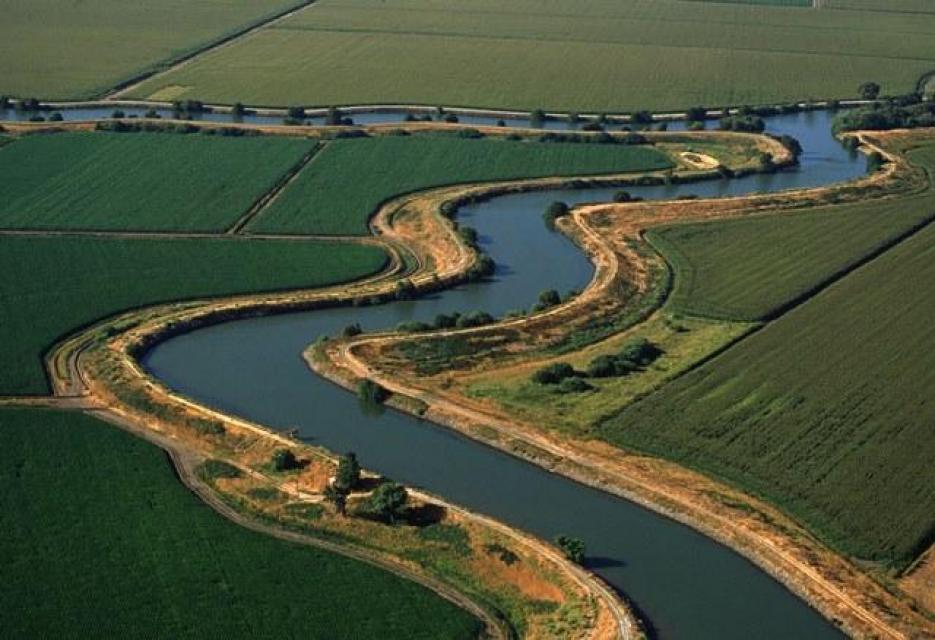 Join us as we guide you on a virtual journey deep into California's water hub and traverse the Sacramento-San Joaquin Delta, a 720,000-acre network of islands and canals that supports the state's water system and is California's most crucial water and ecological resource.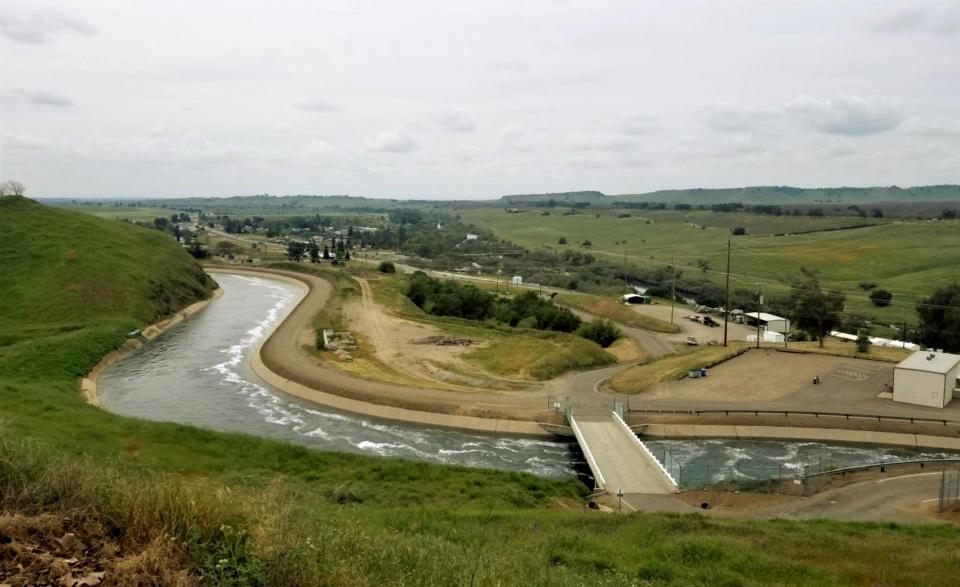 This virtual journey will focus on the San Joaquin Valley, the southern portion of California's larger Central Valley and known as the nation's breadbasket thanks to an imported supply of surface water and local groundwater. All together, the Central Valley provides 25 percent of the nation's food, including 40 percent of all fruits, nuts and vegetables consumed throughout the country. Learn how the region is working to meet the Sustainable Groundwater Management Act.
Northern California Tour: Nov. 12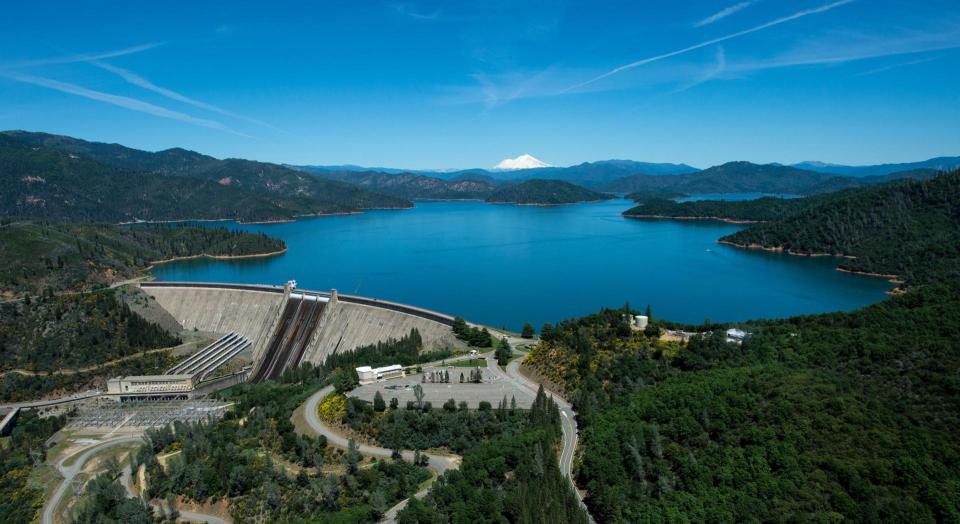 On this virtual tour, we will travel north to explore the Sacramento River and its tributaries, a key source for the state's water supply. In addition to visiting major infrastructure on the State Water Project and the federal Central Valley Project, you'll learn about important water issues such as efforts to help native salmon runs and farming in the Sacramento Valley.
San Joaquin River Restoration Tour: Nov. 19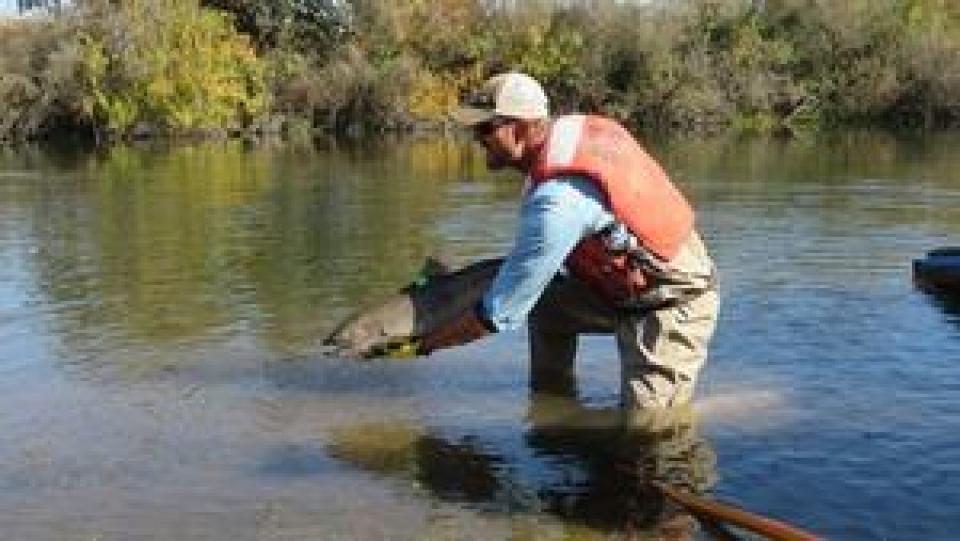 Join us as we guide you on a virtual journey along the San Joaquin River to learn about one of the nation's largest and most expensive river restoration projects. The restoration effort has been aimed at restoring flows to a 60-mile, mostly dry stretch of the San Joaquin River to revive chinook salmon runs while reducing or avoiding adverse water supply impacts to farmers.
Registration is coming soon!
Send Nick Gray, our programs manager, any questions via email.