Sue McClurg
Deputy Executive Director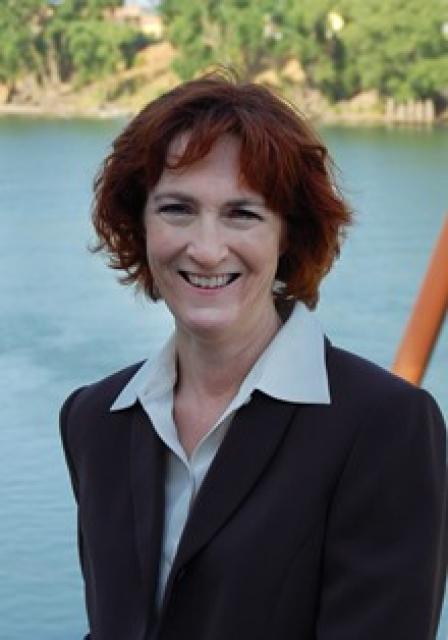 Sue oversees the Foundation's grant projects and programs, and serves as the primary editor of Western Water magazine and the River Report newsletter. She also coordinates conferences and briefings, including the Foundation's biennial Colorado River Symposium. In addition, Sue is editor of the Layperson's Guide series.
Sue is an award-winning journalist and is the author of the Foundation's book, Water & the Shaping of California, published in 2000. For much of her tenure at the Foundation, she was the primary writer of the in-depth articles in Western Water.
Prior to joining the Foundation in 1991, Sue worked as a newspaper reporter covering education, government and water issues for newspapers throughout the state, including The Los Angeles Daily News, Vacaville Reporter and Tulare Advance-Register.
She received her bachelor's degree in journalism from Fresno State University.
1401 21st Street, Suite 200
Sacramento, CA 95811