Rita Schmidt Sudman
Senior Advisor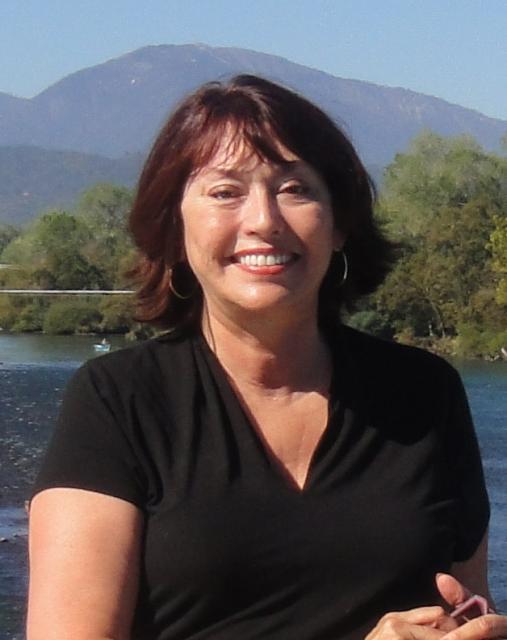 Rita served as the Foundation's previous executive director for 34 years. A former radio and television reporter and producer, she led a documentary television production team at the Foundation that won four Emmys, several regional Emmy nominations and one Telly award.
She served on the President's Advisory Commission on Water for the University of California, and has served on numerous boards including Water for People, an international program assisting people in developing countries to obtain safe drinking water.
She has received several special and lifetime achievement awards for her work on water education, but she is proudest of being named a "Super Hero" by the California State Fair for educating Californians on water.
 She received a master's degree in telecommunications from San Diego State University.