Dan Scott
Tour Director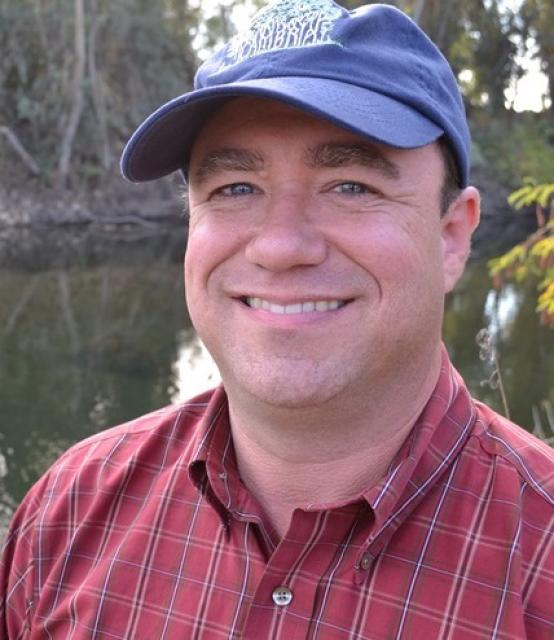 Dan Scott is the Tour Director for the Water Education Foundation. His previous non-profit experience includes program management, fundraising, marketing, event management and media outreach. He is best known as the Sacramento region's #1 cheerleader for craft beer.
Dan received a bachelor's degree in health science with specializations in community health education, habitat preservation and environmental health from San Francisco State University and a master's degree in public policy and administration from Sacramento State University. He also trained at the Center for Collaborative Policy in collaborative governance and at FEMA emergency management.
As a non-profit consultant, he founded Sacramento Beer Week, the Sacramento Brewers Showcase and the Capitol Beerfest. Previously, he helped conduct California's largest social marketing campaign to increase nutritional diets and physical activity through the Public Health Institute. This included managing a two-time Public Relations Society of America winning program, which trained hundreds of health educators in strategic communications, media advocacy and building regional collaborative organizations.
Other highlights of his diverse career include legislative work for the American Federation of State, County and Municipal Employees (AFSCME), economic research for the Sacramento Area Commerce and Trade Organization, government relations for the Environmental Council of Sacramento and leading tours at Universal Studios, Hollywood.
In his spare time, he performs improvisational comedy at the Sacramento Comedy Spot and runs the hardest pub trivia in town at The Shack in East Sacramento. He also writes for Hops to Table magazine, volunteers with the California State Fair Commercial Brewing Competition and assists several organizations with fundraising. Born and reared in Northern California, he enjoys visiting breweries and wineries, wandering, cooking vittles and studying traditional American music.
1401 21st Street, Suite 200
Sacramento, CA 95811